The story of Tibama's Golden Sunshine (Asterix/Tiban)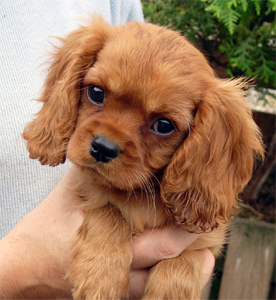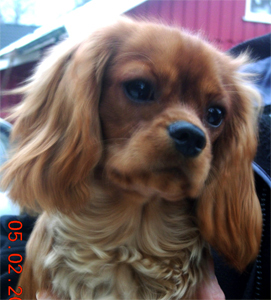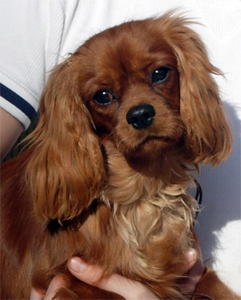 1. Asterix 10 weeks old 2. Asterix 7 months old 3. Asterix 9 months old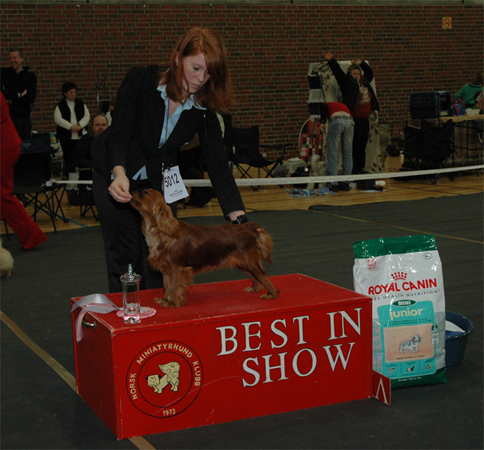 4. Asterix is winning Best in Show puppies all toy breeds - almost 9 months old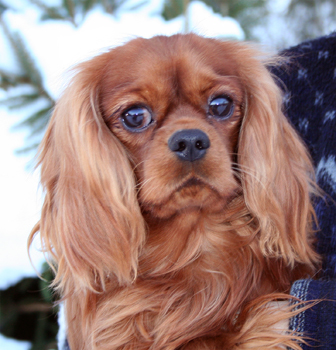 . Asterix is maturing. He is 20 months on this photo (February 2006).
Later during the spring 2006 Asterix got his first CC and BOB and then some other nice results before he left for Holland in the end of May 2006.
In the autumn 2006 Asterix was shown twice in Germany - winning two CAC's (CC's) and one BOB with BIS3.
In October 2007 he was back in the showring winning his 3rd CAC.
Then in November 2007 he finished with winning another two CAC's, one BOB and even BIS2!
December 2007: Asterix is coming back to Norway
Welcome back home, Asterix!